Going Yard - Season 1 Video Highlights
Double-Decker Dream Backyard 03:46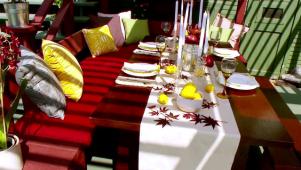 Now Playing
Backyard Makeover with a Raised Garden 03:52
First time homeowners renovate their backyard to include a pergola, raised garden bed, a new deck, and a play area for their small child. This yard makeover mixes traditional and modern style touches for a beautiful finished product.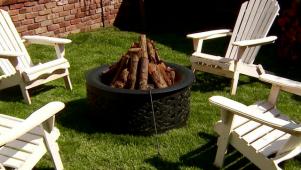 Now Playing
High-End, Low-Maintenance Yard 02:37
This high-end, low-maintenance yard has a little something for everyone.