Bargain Mansions - Season 2 Video Highlights
Check out these before-and-after clips highlighting Season 2 of DIY Network's Bargain Mansions.
Expansive 1950s Ranch 00:50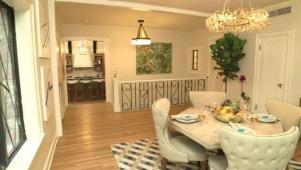 Now Playing
Rustic Transformation 00:58
Check out this home's renovation that features rustic and modern touches.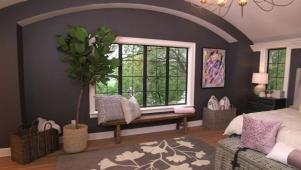 Now Playing
Top to Bottom Renovation 00:56
Check out this incredible remodel, including the showstopping bathroom.