Quiz: Are You Ready to Buy Your First House?
Buying your first home is an exciting milestone, and it's likely the biggest purchase you'll ever make. So don't jump into it without doing your homework. Take our quiz to see if you're ready to take the big step.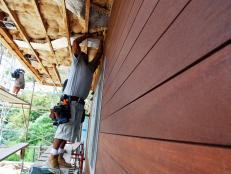 Don't let an argument delay your remodel. Get tips for managing problems on the job site before they snowball out of control.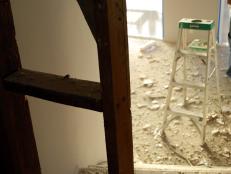 After evaluating your budget, scope and needs, you'll be prepared to discuss realistic remodeling goals with a contractor.
In three weeks homeowners renovate a kitchen, living space and bathrooms to attract buyers.