Josh Temple's 10 Ways to Save on Your Electric Bill
Josh Temple, licensed contractor and host of DIY Network's House Crashers and Disaster House, provides his 10 easy tips for saving money on your utility bill.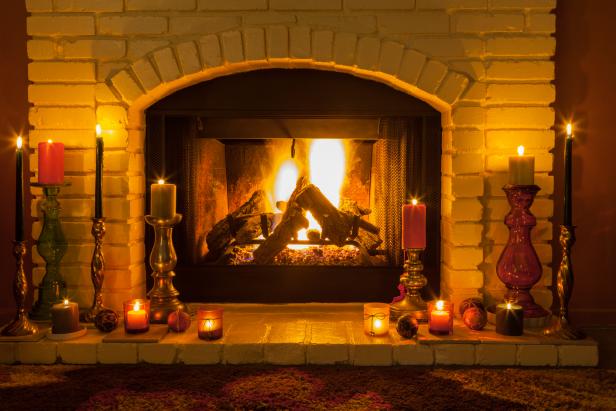 Crank Up the Heat
Chilly weather presents the perfect opportunity to create an inviting environment for potential homebuyers. Buyers will be grateful for a place to escape from the cold, so before showings, turn the thermostat up a couple of degrees to make it extra toasty, or light a fire in the fireplace for an extra homey touch. Just remember, when you encourage buyers to spend more time in your home, you also give them more time to admire its best features.
©iStockphoto.com/Ron Thomas
Don't let the summer and winter months leave your wallet empty. Make your home energy efficient and save money on your heating and air bill with these simple tips.

1. Inspect air ducts. Repair any leaks and insulation.

2. Caulk or foam air leaks around windows, doors, floors and ceilings.

3. Buy a programmable thermostat. Adjust it five to 10 degrees at night or when you are not at home.

4. Change filters and perform routine maintenance on your furnace.

5. Install or replace ineffective insulation.

6. Install energy-efficient windows and doors.

7. Update to a high-efficiency furnace.

8. Install an attic fan.

9. Insulate and add weather stripping to the attic hatch panel.

10. Grow back your body hair in the winter to stay nice and warm.
Quiet, efficient, cost-effective radiant heat is the ultimate in comfy warmth.
A few simple changes can save you big money. Check out our tips for energy proofing your home.
It's possible to improve a home's energy efficiency without hiring a professional. Learn how to perform an informal energy audit.