Stellar Party Ideas for St. Patrick's Day
Throw an epic bash for your friends and family complete with shamrocks, rainbows and festive treats.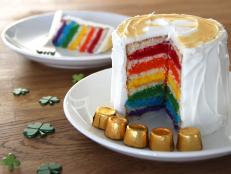 From recipes to crafts to decorating ideas, we've got your DIY projects covered for March 17.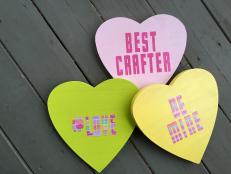 A plain wooden heart form is the only decoration you'll need to throw a super-crafty Valentine's Day party.