Sweeten Up Your Cocoa With Chocolate Spoons
Make your hot cocoa more delicious with these easy-to-make stirring spoons.
A cup of hot chocolate is guaranteed to warm you right up on a winter's day, and special stirring spoons will elevate the appeal in a delightful way (like you're taking a mid-afternoon reprieve at a quaint cafe, not just sitting at your office after having trudged through the snowy parking lot). Equate the appeal to that whimsical umbrella you love served with a summer cocktail, or the silly straws that are guaranteed to make your kids drink every last drop of anything.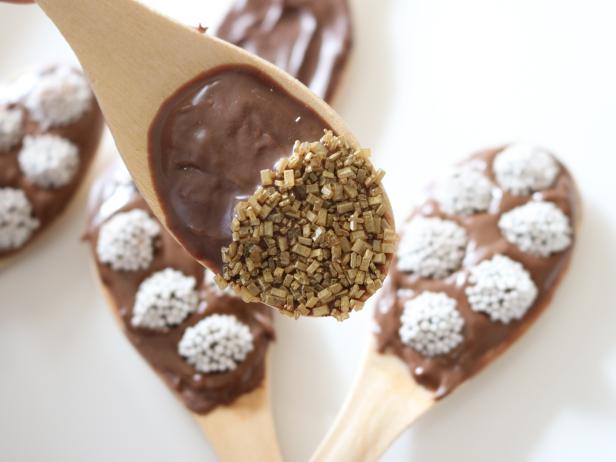 How to Make DIY Stirring Spoons
What I'm getting at is, chocolate stirring spoons are a bit of a novelty, but they're not hard to make at home. Make a batch during your kids' next play date, and have them on hand as a special treat after a long day playing in the snow. They're perfect for Saturday morning treats, and after school snacks. (Psst: Consider this the perfect accessory to your morning Joe. You're welcome!)
You can use any spoons you wish for this project (even stainless steel spoons, if you wish to reuse over and over). Chocolate melting wafers and a double boiler make this project quick and easy. I only made 10 spoons, and melting the batches of chocolate in small metal measuring cups was quick, easy, and allowed me to melt both milk chocolate and white chocolate simultaneously but separately.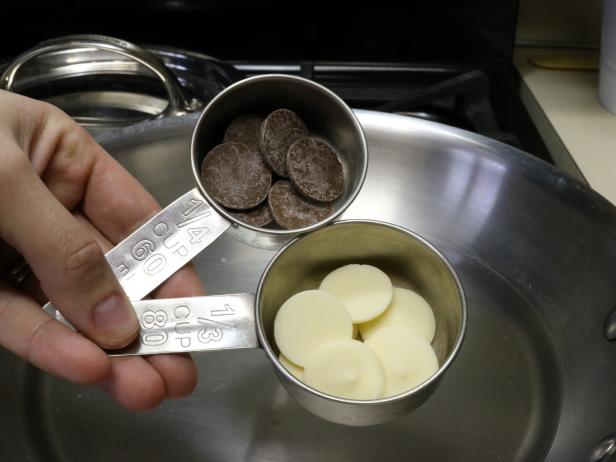 How to Make DIY Stirring Spoons
Once the chocolate melts, use a spatula to transfer the melted chocolate onto the spoon. If you want to infuse a little kick of extra flavor, consider mixing chili powder or cinnamon into the melted chocolate.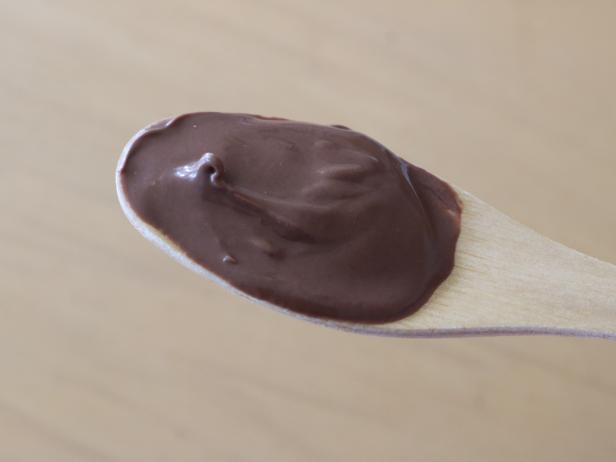 How to Make DIY Stirring Spoons
Atop the cooling chocolate, add a little something extra. If you're doing the project with kids, let them have fun with sprinkles, nonpareils, and other candy toppings. Dissolvable toppings are preferable, but sweets like red hots will also infuse a unique flavor to your cocoa.
How to Make DIY Stirring Spoons
Allow the chocolate to cool. Laying the spoons flat on a plate in the refrigerator will expedite this process.
Enjoy your tasty stirring spoons! When you mix your drink, the chocolate and toppings will begin to dissolve and add extra flavor to your hot chocolate or coffee.
How to Make DIY Stirring Spoons