How to Use a Shadow Box to Display Keepsakes
Get ideas and learn how to display photos, trinkets and vacation souveniers in store-bought shadow-box frames.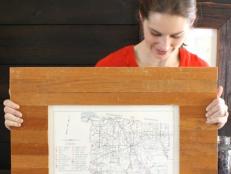 See how old floorboards were upcycyled to make a rustic-style picture frame.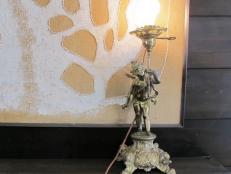 Learn how to gently clean and rewire an antique brass lamp.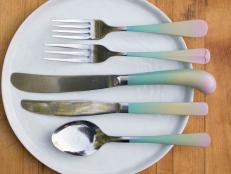 Matching silverware is so overrated; own what you own, and learn how to make it work.