Would You Rather Quiz: Fire Pit Edition
Live out your backyard dreams.
Constantly searching for yard inspiration? Yeah, us too. Let your imagination run wild and indulge in a few incredible fire pits that might just leave you wanting more! (Plus, see how your favorites stack up with other DIYers on the results page.)
For more fiery do-it-yourself ideas, head here.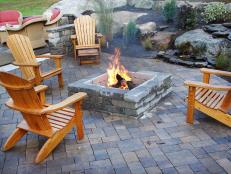 Find ideas for outdoor fire pit and fireplace designs that let you get as simple or as fancy as your time and budget allow,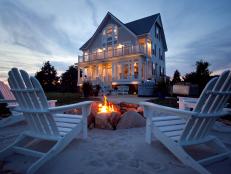 Give your backyard s'more love and add a cozy fire pit.