Delicious, Quick Cinco de Mayo Recipes
You may already have these ingredients in your pantry to whip up fresh and fabulous Cinco de Mayo fare.
Oh no! Another holiday has crept up on you and you don't have a plan.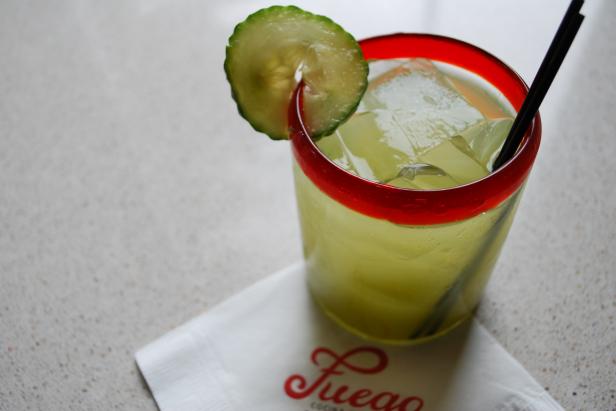 Gherkin Fresca Margarita
Enjoy a medley of garden flavors including cucumber, lime and jalapeno in this bracing cocktail.
Image courtesy of Fuego Cocina y Tequileria
Never fear. With this roundup of fun recipes and last-minute celebration ideas, you can pull together some Cinco de Mayo fun in no time.
Don't overthink it: whip up some guacamole and a refreshing cocktail and your work is done.
There's More Than One Way to Make a Margarita
Or get a jump on next year's celebration and a growing season of tasty Mexican food with this plan for a Mexican vegetable garden.
Theme Garden: Grown a Mexican Flavors Garden