Home + Yard Tips for Preventing Ticks
Learn what you can do to avoid tick bites, and rest a little easier. 
I've encountered ticks everywhere I've lived in New York State – in the woods, in the suburbs, and in the city – and taking good care of my family and pets has always been top-of-mind because we spend a lot of time outdoors. Ticks can be found all across the United States and Canada, not just here in the Northeast. According to the Centers for Disease Control and Prevention, at least 15 diseases are linked to tick bites. While you should always take precautions and be mindful of checking your body for ticks after a day of fun, there are other things you can do to achieve peace-of-mind.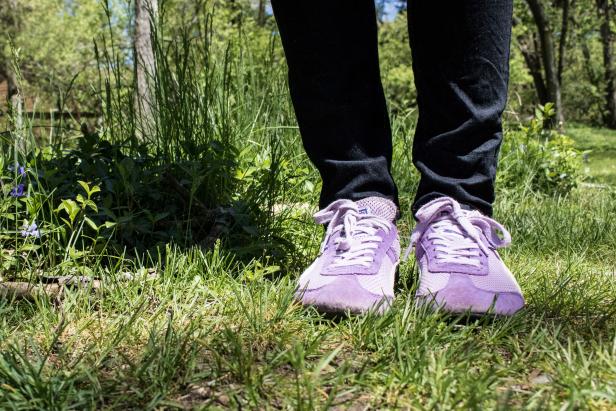 Tips for Preventing Tick Bites
One of the simplest ways to avoid tick bites is to cover up. Long sleeved shirts, pants and socks around the ankle help to protect the skin. When you return indoors, change and clean your clothing rather than just letting it sit in the hamper. For best tick control results, run the clothing through the dryer on high-heat to kill the bugs, and then launder like normal.
According to the Environmental Working Group (EWG), no repellent is 100% effective, and DEET is still considered one of the best forms of prevention against tick and other insect bites. While it isn't highly recommended, DEET is considered to be safer for children and pregnant women if used at reduced concentrations. For example, two DEET products in my own cabinet vary between 7% and 25%. Higher concentrations should be used cautiously by any individual, but increase effectiveness of the bug repellent.
Alternatively, products EWG categorizes as safe for families include additives such as Picaridin (20%), IR3535 (20%), and oil of lemon eucalyptus (30-40%–with exceptions to exclude pregnant women and children younger than 3 years old, as they should avoid use of this oil).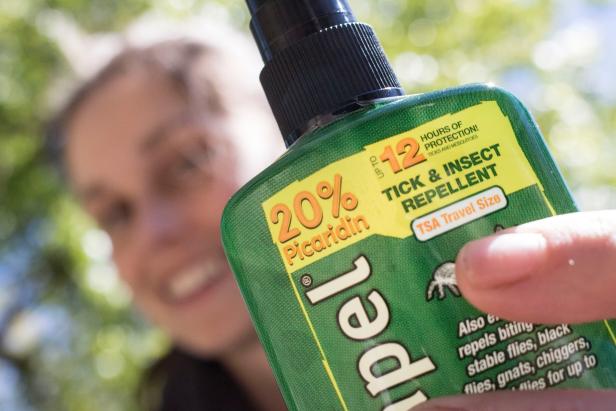 Tips for Preventing Tick Bites
I err on the side of caution in our home of three young kids, and the products we like include:
I only recommend the Seresto collar these days when I talk to my friends about tick prevention on dogs and cats, and that's not a sponsored statement. Our furry Bernese Mountain Dog spends lots of time outdoors, and does even more rolling around and playing in the brush than the rest of us combined; for a long time we relied on a topical treatment, but it was never completely effective, and we even joked that once on the day-of application, I pulled a tick off the dog in the exact spot on his back where I had dabbed the gel. Moth to a flame? Check with your own vet to find a product that suits your pet, I'm only sharing what has worked well for my dog, Cody.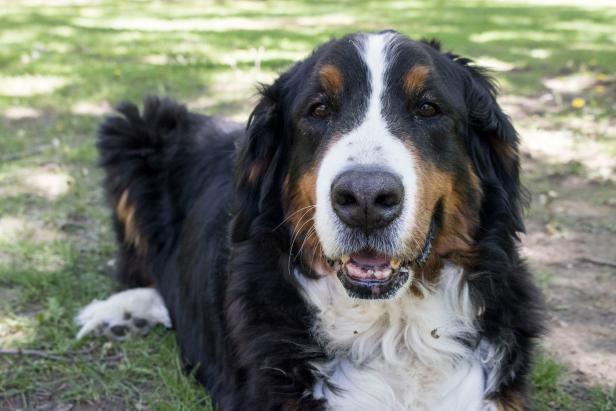 Tips for Preventing Tick Bites
In addition to a topical treatment, I also take extra efforts to launder his dog bed regularly. And when I don't have the time for a full washing, I still try and pop it in the dryer on high heat to kill any ticks attached to it.
I consulted with our veterinarian about other products for combatting ticks inside our home, because I'd be naive to think that even if they aren't biting him, they sure are wiggling around in his fur and probably burrowing into my carpet (the horror). She recommended:
A steam cleaner: One for the hard surface floors, and a separate one for carpets and upholstery.
Aerosol sprays: Use an aerosol household spray for spot-treating areas effected by fleas and other insects and their eggs (my vet stocks MyCodex Plus). We try to avoid using it on carpets that our children walk and play on, but occassionally apply it to the dog bed and crate.
Fogging: It isn't the most convenient choice, as fogger products recommend that you leave the house for 2-4 hours (and the longer, the better) and you have to ventilate well upon return, but fogging is an effective way of treating the affected areas you might not even consider, such as textured walls, radiator spaces or shelves.
Taking care of your outdoor living space will go a long way.
Mow regularly, and keep debris at bay. Ticks love to hitchhike through tall grasses and brush, so removing it helps to restrict their ability to travel.
Plant insect-repelling plants. Perennials such as the American Beautyberry bush and chrysanthemum help to naturally repel ticks from the gardens.
Be bird-friendly. Robins and other wild birds can help keep the tick population at bay, as do free-range chickens, if you're willing to take on a few new pets.
Add a topical treatment to the ground. I don't easily find peace-of-mind at the thought of dousing my entire yard with an insect repellant, but I do use a granular preventative and spray because we have a lot of wildlife in our yard. A few options that we keep on hand include EcoLogic Lawn & Yard Insect Killer (a "safe" botanical oil-based option, I reserve it for around the swingset where we play in the grass) and one of Ortho Home Defense products (one of many heavy-duty options on the market for pest control, which we use around the perimeter and less trafficked areas of our yard).
Natural Bug Control and More