Projects to Tackle Over Memorial Day Weekend
A list of 50+ things to get done this 3-day weekend.
My springtime project list has reached an epic length. Maybe you can relate. I always find myself most enthused about home improvement in the springtime, those few weeks squeezed between winter hibernation and "OMG-it's-so-hot-I'm-never-moving-again." Memorial Day weekend is kind of the best time to get cracking on those projects for many reasons (3-days at home, hardware store sales, getting your home dressed to impress for a busy summer).
Here are 50+ things that you can most definitely conquer this holiday weekend (and still have time to picnic like it's your job).
(Yes, of course I have an "It's Raining on Memorial Day Weekend" to-do list.)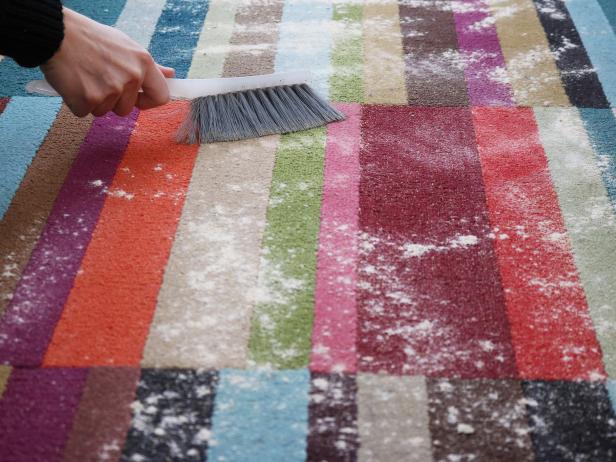 How to Make DIY Carpet Cleaner
Learn how to make a dry carpet cleaner to freshen and cleanse your home.
10 Ways to Get Your Patio Ready for Summer Entertaining
See All Photos