50+ Ways to Put Your Tax Refund Money to Work
Put unexpected cash to work and reinvest in projects for your home.
Big or small, allow your tax return to help fund projects that need to get done around the house. We love a good project that adds value to your home, and that's what we tend to focus on (but we do love the idea of splurging on a great home theater system too). What home improvement projects will you be spending your money on? If you need some ideas, keep reading below.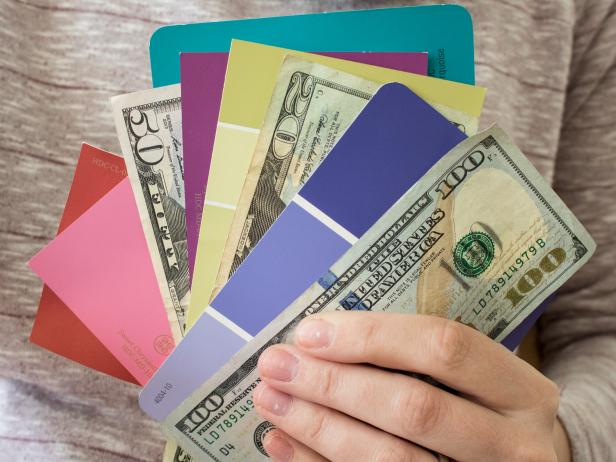 Home Improvement Projects for Your Tax Return
What projects will you tackle with the help of your tax return?
With a Tax Return $1 - $500: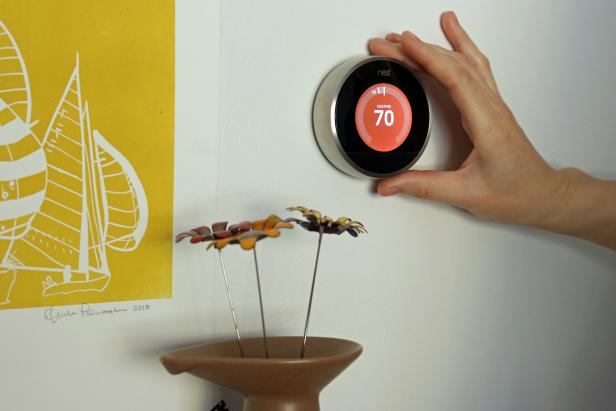 How to replace a thermostat.
How to replace and install a new smart thermostat in your home.
With a Tax Return $501 - $2,000:
With a Tax Return $2,001 - $5,000:
More Projects to Knock Out in a Weekend
Complete one of these tasks to feel accomplished all week.
An Atlanta showhouse is chock full of DIY ideas.
Give your veggies a leg up by growing them in raised gardens.