20 Shops For Amazing, Modern Nursery Decor
Plan a cool, inspired space for your child by tapping into the designs sold by modern furniture and home decor manufacturers and makers.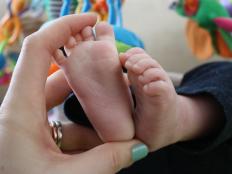 A list from a Mom who loves baby gadgets and their conveniences, but would rather only splurge on the necessities.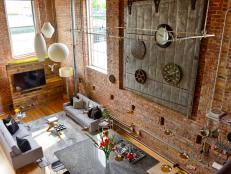 Get expert ideas for unexpected ways to decorate your walls with baskets, rugs, photographs, maps, murals and more.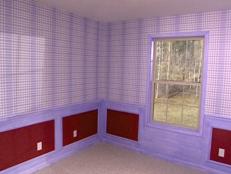 Consider these ideas for walls and fabric to create a fun cowboy room for a baby boy.