Garden Gifts so Good You Won't Want to Fork Them Over to Mom
Think outside the box with these creative garden-centric Mother's Day gifts for moms, wives, daughters or you!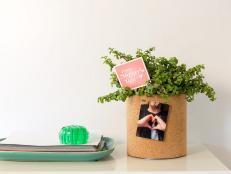 Make this useful planter to decorate mom's desk for Mother's Day.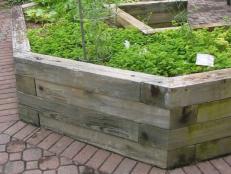 Learn about the benefits of raised beds and vertical gardening, the proper way to kneel and to bend, and how to position your hand when pruning to avoid wrist stress.