Squeezing a steady steam of caulk doesn't have to be a difficult task. This drill adapter makes it easy to dispense caulk evenly.
The Drill Mate from Prazi USA is an attachment that turns a drill into a power caulking gun. Although it's difficult to manually squeeze a steady stream of caulk, the constant speed of the drill permits the Drill Mate to distribute caulk evenly.
Drills, driving bits and drill bits are probably the most frequently used tools by homeowners and DIYers. Take a few minutes to learn the different types and what you really need.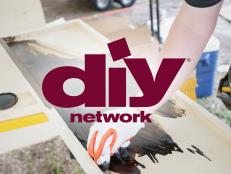 Repairing a drill can be an exhausting and complicated task, and it's not for beginners. Here are a few tips for tool experts on how to repair drills.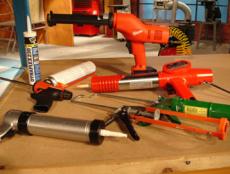 Our DIY experts offer tips on a variety of caulk guns and a foam dispenser, making it easy to choose the right tool for any job.