Modern Mountain Kitchen Remodel
Watch as a modern-rustic kitchen is given a new layout that includes a barnwood island with copper and leather accents.
Modern Mountain Remodel 02:24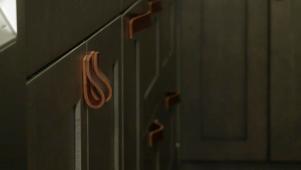 Now Playing
Give your cabinets a little extra character by adding leather pulls.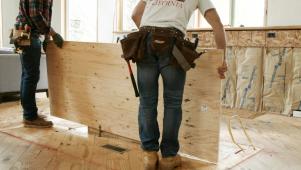 Now Playing
Jeribai modernizes a kitchen island by using reclaimed wood.