Farmhouse Chic Budget Kitchen Makeover
See how we transformed an outdated kitchen with creative step-by-step solutions for just $2,000, and be inspired to make over your own space.
Total Kitchen Transformation 02:17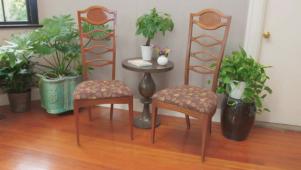 Now Playing
How to Reupholster Chairs 01:24
Follow these steps to give your chairs an updated look with new upholstery.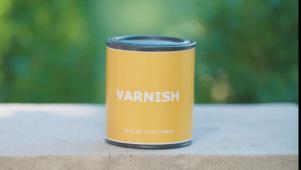 Now Playing
Choosing a Protective Coating 01:01
Get to know the difference between four types of protective coatings.