Thinking of building a play area where kids can run, swing, slide, climb, hang, hide and jump? Take a look at more than a dozen ideas designed to inspire.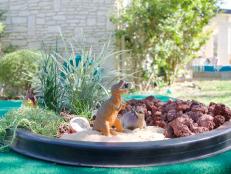 What happens when you cross a fairy garden with a kid's outdoor play table? You get a fun, sensory dinosaur sandbox.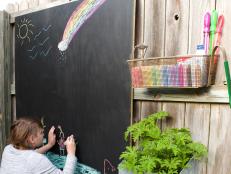 Love the look of chalkboard walls, but don't love chalkboard dust? Take the chalk wall outside.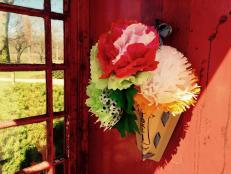 A mom's quirky craft kits for kids mix creativity with altruism.