Eye-Candy Backyards That Will Make You Never Want to Go Back Inside
We gathered clips of our favorite backyards featured on some of our top shows. Take a few minutes to escape to this unique outdoor retreats.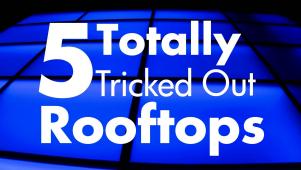 Now Playing
These five rooftop retreats include pools and other luxurious features.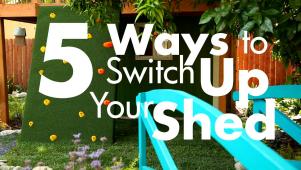 Now Playing
5 Ways to Switch Up Your Shed 01:31
Learn how to repurpose an old shed into something new and spectacular.