Water Features for Any Budget
Water features can help turn your landscape into something special, providing a focal point and attracting wildlife. Dive into these water features and come up with some great ideas for your own backyard.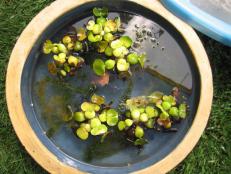 Here are a few tips for creating an attractive and functional water feature with aquatic plants in your backyard.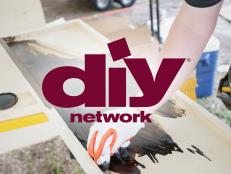 Enhance the functionality of your greenhouse with these hard-working accessories and tools.