Pretty alternatives to the usual low-growing junipers.
Ajuga. A fast-growing groundcover, ajuga has low-growing foliage and flower spikes in pink, white, blue or lavender. Plant 12 to 18 inches apart. USDA Hardiness Zones: 4 to 10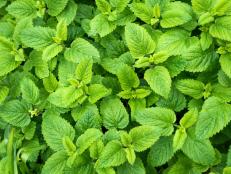 Need help covering bald spots in your yard or keeping down weeds in your garden? These hardy, easy to maintain, low-growing perennial plants may be the answer to your landscaping woes.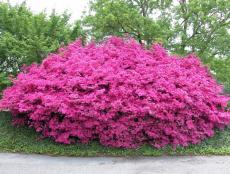 If you crave a bit of dimension, perspective, height and extra color in your groundcovers, consider wide-spreading shrubs.