Flea Market Flips Shopping Tips
Learn the secrets to scoring deals and spotting treasures at flea markets and yard sales.
Insider Secrets to Restoring Old Junk 02:19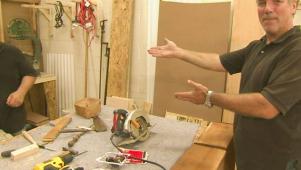 Now Playing
Flea Market Flip Workshop: Behind the Scenes 03:03
Watch this video of Lara Spencer taking a peek behind the scenes at the Flea Market Flip workshop.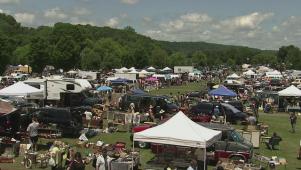 Now Playing
Lara Spencer has tips on spotting diamonds in the rough, hidden treasures.