Our Favorite Christmas Light Displays From Rate My Space
Let these Christmas displays from fellow Rate My Space users get you in the spirit this season!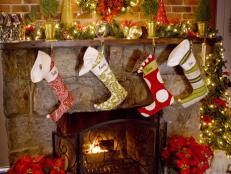 You know how to celebrate the season in style! Check out these beautiful holiday ideas from fellow Rate My Space members.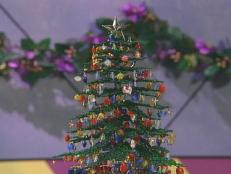 How to create a beaded Christmas tree, a simple decorative stand and beaded ornaments to hang on the tree.