DIY Christmas Gift Tags 01:51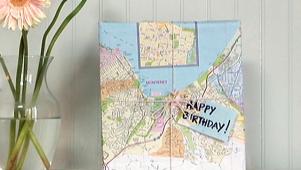 Now Playing
Unique Gift Wrapping Paper Ideas 02:17
Get creative with your gift wrap this holiday by using something besides wrapping paper, like a sheet of music, a cookbook page or a newspaper. Get step-by-step instructions on how to wrap a gift using an old map.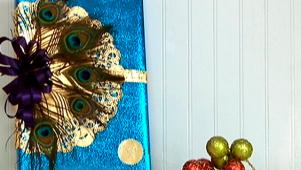 Now Playing
Embellish Your Gift Wrapping 03:27
The O'Neil sisters show how to add flair to gifts with tags and toppers.