The House Counselor's Coastal-Style Home Makeover
See how Laurie March updates a bungalow for a couple who are first-time homeowners and brand-new parents.
Coastal-Style Family Room 02:50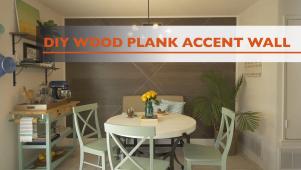 Now Playing
DIY Wood Plank Accent Wall 02:00
Repurpose wood flooring to create a unique focal point for any room.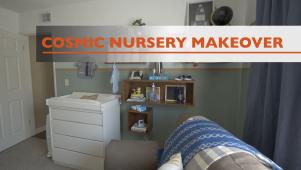 Now Playing
Cosmic Nursery Makeover 02:45
Laurie offers tips on how you can add personality to your baby's nursery.