'Restored' Now Casting in Southern California
Do you own a historic home in Southern California that you'd like to have updated and brought back to its original architectural beauty and style? DIY Network's Restored would like to hear from you.
Do you own a historic home in Southern California? Would you like to have it have updated and restored by restoration expert Brett Waterman?
We are looking for people who own architecturally significant homes in areas like Pasadena, Redlands, Riverside, Pomona, Ontario, Monrovia and surrounding cities. Types of homes include Craftsman, Victorian, Spanish Colonial, Tudor, Mid-Century Modern and others. Brett will work with homeowners who would like to "undo" earlier remodels, make their home more functional and restore, enhance and reintroduce the original style and beauty.
All applicants must own their home, be ready to start right away, have a minimum budget of $80K, be willing to appear on the show and must move out of their house for 6-8 weeks during restorations. The show does not reimburse for accommodations.
To apply, please send an email to Casting@essential.media with your name, address and phone number. Also include a photo of yourselves, an exterior house photo, and photos of the rooms you would like to be restored along with your budget amount.
Only eligible candidates will be contacted.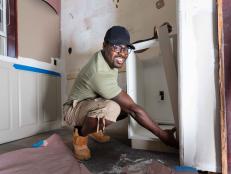 The iconic balladeer and '90s mega-hitmaker joins DIY Network as host in a new series, Hit Properties With Nathan Morris.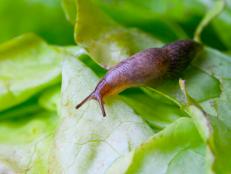 Icky slugs don't have to ruin your flowers and vegetables. Use our tips to banish them and keep them from coming back.