Host David Thiel reveals helpful information on the basics of various types of vises used every day.
A jewelers vise will hold delicate pieces of jewelry. The vise is adjustable at the base, and the tip rotates so that the piece can be angled any way needed.

A soldering vise pivots at the bottom to offer maximum orientation while working. It has rubber faces that can be used to prevent soft materials from becoming damaged. These rubber faces are removable when working with heated materials as in soldering.

Some vises come available with suction cups on the bottom. This prevents having to screw the vise into the work area. It has a lever that can flip to engage the suction cup. The head of the vise can also be pivoted.

Basic woodworking vises are made of steel and can be attached to either the front or back of a workbench.

Some versatile vises mount to any workbench and can be pivoted to hold materials horizontally. They have a spring-loaded quick release so they can open or close easily. A foot release can be put on the floor, allowing the unit to be opened and closed hands-free.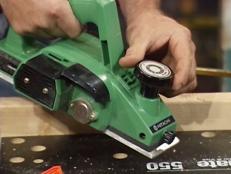 Handheld planers are designed to smooth the surface of wood. The manual handheld planer is good for smaller projects, but for larger ones, a power planer does the job in a lot less time.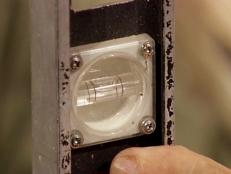 Levels are used to determine horizontal level and vertical (plumb) alignment. Find out here which level to choose depending on the task.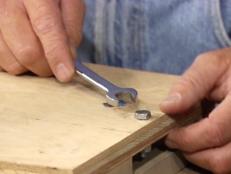 There's a basic wrench for every job. Here's a short lesson on some of the most common types of wrenches found around a home or workshop.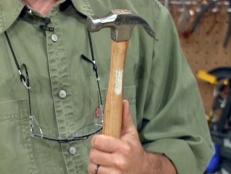 Choosing the right hammer is essential to protect the work piece, the hammer and the user. Use this guide to see which hammers work best for specific projects.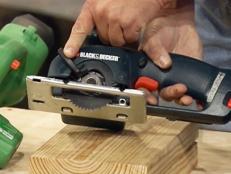 From household to heavy-duty models, there are several types of circular saws available to help get the job done.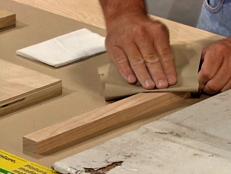 Power sanders are great for smoothing large surfaces, but for sanding tough areas, a sheet of sandpaper is best. Here's a guide on how to choose the best sandpaper for any project.
Check out information on the benefits of these basic roofing tools and how to use them.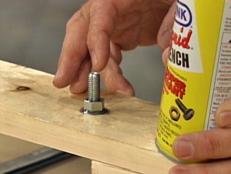 Encountering stuck nuts and bolts can be a frustrating problem in the workshop. Here's what you can do.
Internal Server Error
Cannot serve request to /content/diy-com/en/how-to/skills-and-know-how/tools/articles/2009/v/vise-basics.html on this server
---
ApacheSling/2.4 (jetty/9.2.9.v20150224, Java HotSpot(TM) 64-Bit Server VM 1.8.0_51, Linux 3.14.35-28.38.amzn1.x86_64 amd64)