These tips on maintaining attic insulation will help prepare your home for the cold winter months.
Check the attic to make sure the insulation is installed properly. In attics, vapor barrier on insulation should face down toward the living space. If it is installed incorrectly (with the vapor barrier facing up) then the insulation will trap moisture causing possible water problems. Cut slits in the vapor barrier to allow moisture to escape.
There are three types of insulation material – fiberglass, rock wool and cellulose.
To upgrade attic insulation unroll the insulation with the paper side out. Install small pieces of insulation between the joists on the attic floor. Be careful not to step between the joists.
Be sure to install insulation on the attic walls and ceiling.
Houses can lose a lot of heat through the attic space. Find out how much insulation should be in an attic and get some tips about this easy upgrade.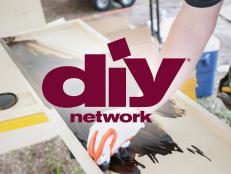 Money-saving hints for improving insulation in your home.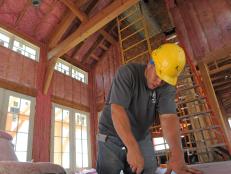 Learn about the different types of insulation and how to prep for drywall installation.